God's blessings to you!
Merry Christmas and (soon to be) Happy New Year from San Pedro Belize!
Belize like the rest of the world is continuing in the fight to be freed from the Covid-19 effects. The Belize surface borders continue to be closed to all traffic, but air travel is available with stringent guidelines. Small numbers of tourists are beginning to arrive which is relief to the almost nonexistent economy.
Meanwhile, all schools remain closed and students are to work from home. Of course many children do not have internet access which poses a problem for much of the population.
Many families are struggling for the basic needs to sustain life. With very little employment available to those in the tourists industry, times are tough. For many, food is the main concern. A large number of families are being helped by the varying groups with daily bread.
Living Tree Academy is engaged in providing supplies to individuals in Ambergris Caye. For Christmas Eve, not only was food on the menu, but donated toys, clothing, books and school supplies were passed along to those in need.
I personally was able to pass many items out and received the reward of looking into the eyes of young children and sharing the joy, thankfulness and happiness on their face. Giving is as rich as receiving!
2 Corinthians 9:6-8
But this I say, He which soweth sparingly shall reap also sparingly; and he which soweth bountifully shall reap also bountifully.
Every man according as he purposeth in his heart, so let him give; not grudgingly, or of necessity: for God loveth a cheerful giver.
And God is able to make all grace abound toward you; that ye, always having all sufficiency in all things, may abound to every good work:
Thank you for the many donations and financial support to take care of others. We are all in this together and your giving will reap many-many rewards for you. Have a safe and prosperous holiday season.
In His service,
Anthony Gilmore
President – Living Tree Academy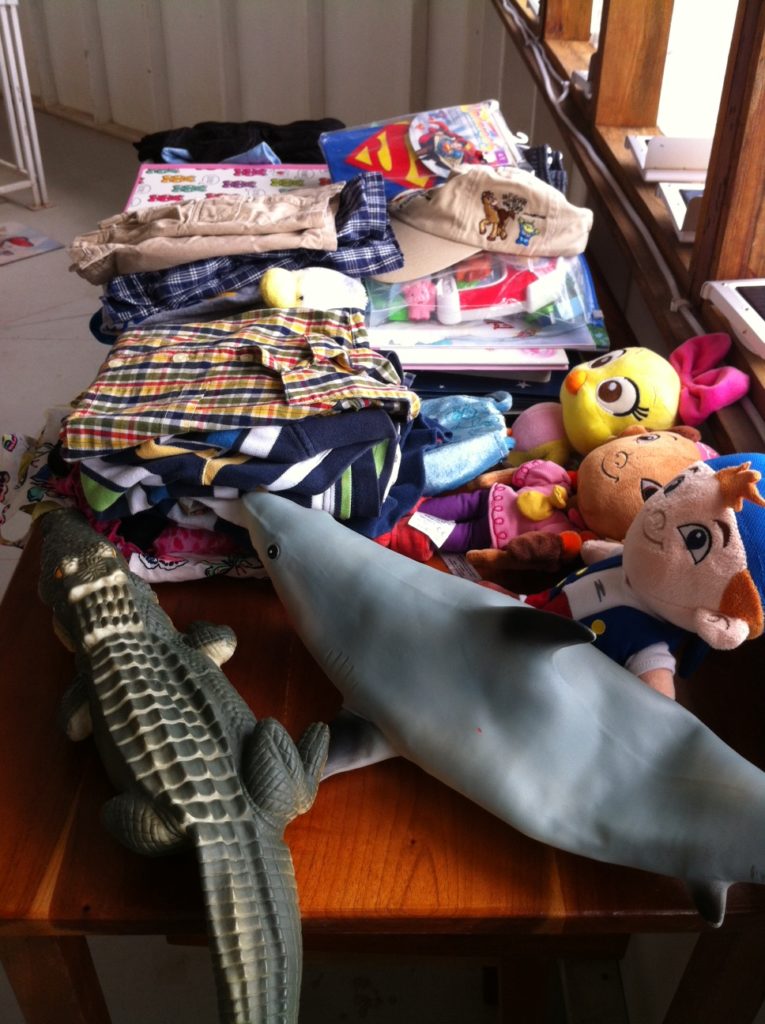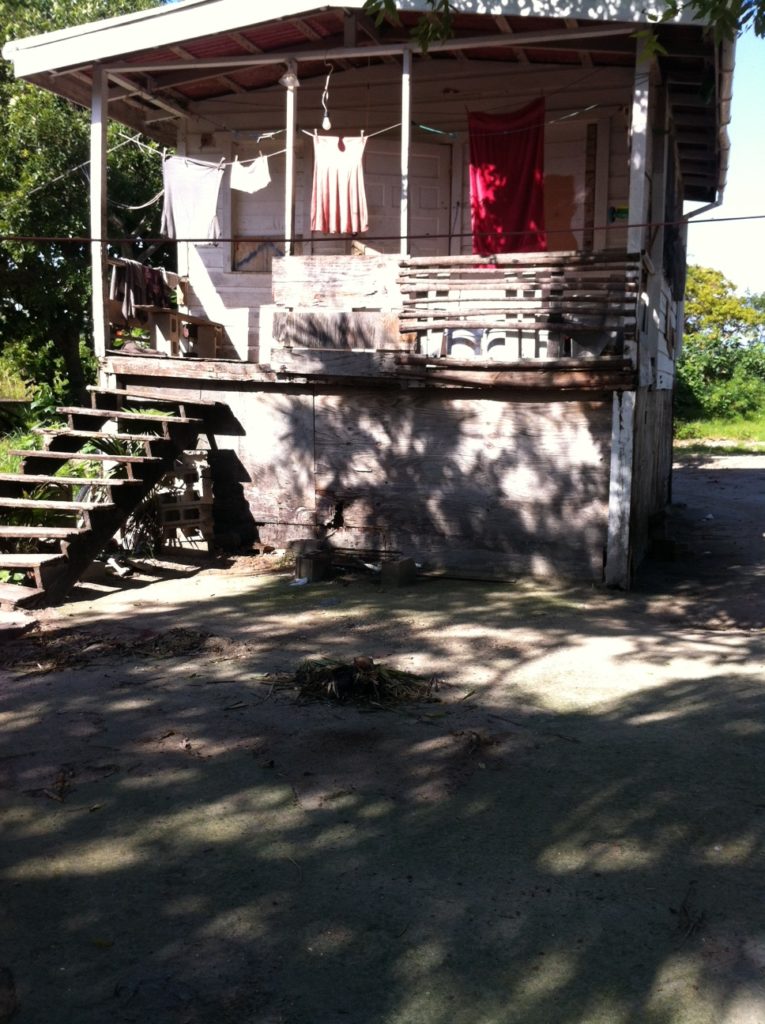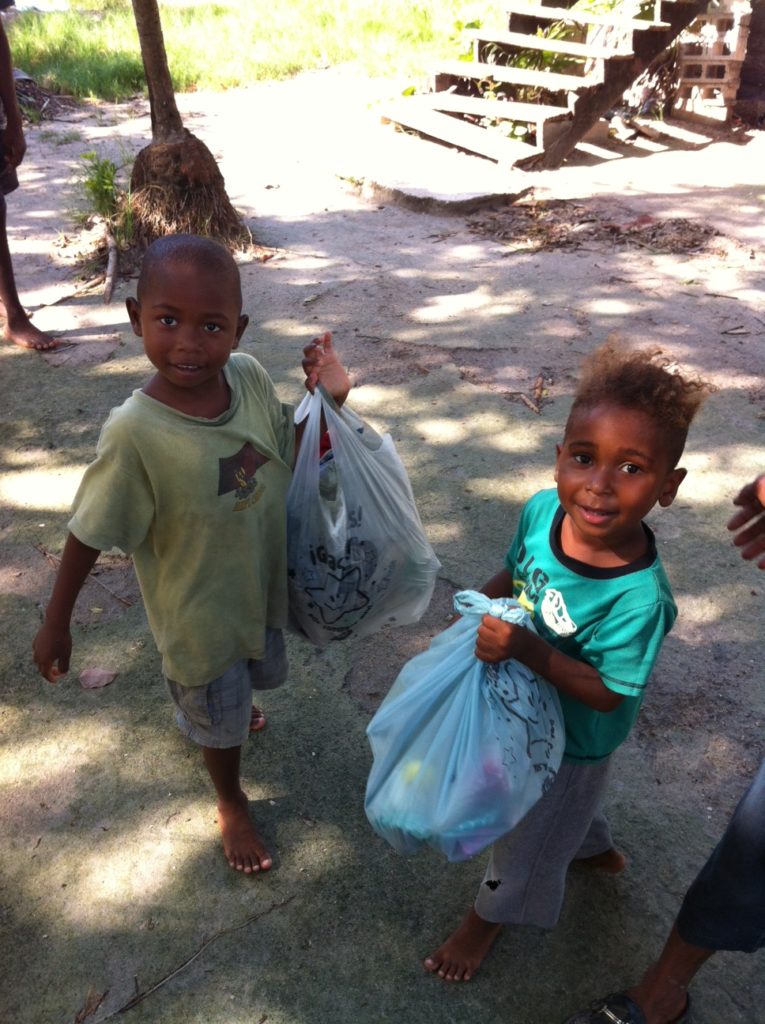 Happy Guys!